As you may already know, Playhouse on Park keeps ticket prices low as part of our mission to offer professional quality theater at an accessible cost to our patrons! But, of course, we're happy to offer these additional perks to those who are watching their budget and still want to have a great night out at the theater! If you're not familiar with the deals we offer, read on:
Lunchtime specials
Do you and your friends want to see a Main Stage show for $10? Simply pick the day of the show you'd like to go to, and visit our friendly box office representative (on the day of that show) between the hours of 12pm and 1pm for a lunchtime special ticket! This amazing deal is available cash only, so if you're in the neighborhood, come on over and grab your discounted tickets. Our computer system picks your tickets for you, but remember, there isn't really a bad seat in the house! Please note that given the popularity of some shows, it'd be wise to call our box office when we open at 10am to check and see how that evening's show has been selling.
Student Rush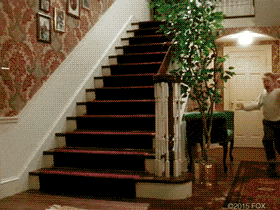 What do you need? Your college ID and $10 cash. That's it. Take a break from the books and join us to escape with live theater. Student rush begins 15 minutes prior to each show.

Senior Discounts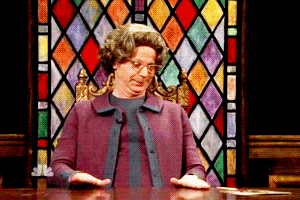 That's right, you've paid full price your entire life and now it's time to start taking advantage of your "senior" status! Anyone aged 62 and up receive a $5 discount on any of our Main Stage Series shows. Now isn't that special?
Group Rates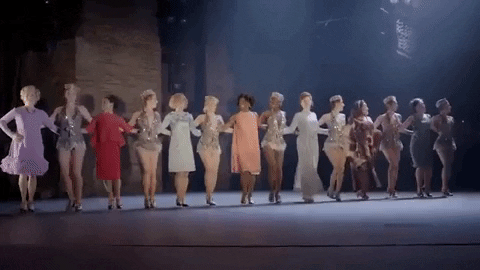 Grab the girls from your book club, or a bunch of friends for a group date night, or a gaggle of little ones for a birthday party celebration and save when you come to see a show! Purchase 10 tickets or more and save 10% off of regular ticket price, and receive 1 additional complimentary ticket.

Let's Go Arts!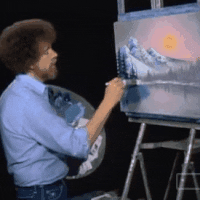 Our friends at the Greater Hartford Arts Council has a discount membership program promoting arts and entertainment in our community. Contribute at least $50 to the United Arts Program and you'll automatically be enrolled as a Let's Go Arts! member, earning you discounts at local eateries, museums and theaters. We participate in this program and offer $5 off any Main Stage Series ticket to Let's Go Arts! members.
Subscribe!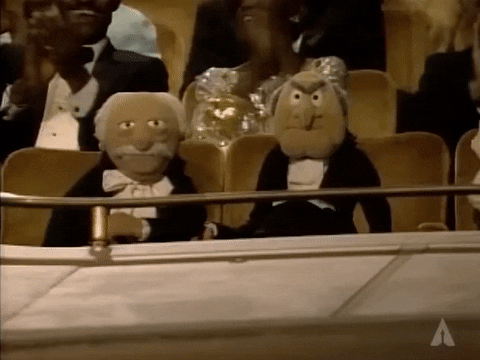 There are so many benefits to being a subscriber to our Main Stage Series here at Playhouse on Park, and for more details, click over to this post for a full rundown of the perks. Subscribe and save up to 20% off of individual ticket sales.
Previews & Tuesday Matinees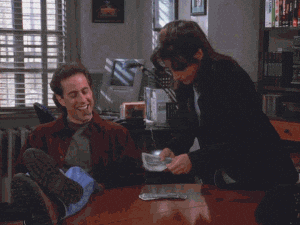 The two nights preceding opening night for each Main Stage show (Wednesday and Thursday, respectively) offer deeply discounted tickets. Each seat is only $17.50! These previews are for any last minute changes that the director or production team wants to adjust before opening night – other than that, everything is ready for the public, from lights to costumes! We also offer a 2pm Tuesday matinee during each run with all tickets priced at $22.50!

Any questions?
Our box office reps are standing by for any of your questions about these deals! Give us a ring at 860-523-5900 x10, or email us at boxoffice@playhouseonpark.org.